Applications
Creating the future of food and health with customers
"Application proposal" refers to the development of applications based on our diverse product range, and the accurate communication of these innovations to our customers after taking into account their differing needs.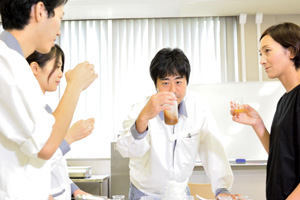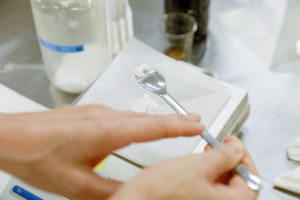 Polyols
We propose innovative applications to food and pharmaceutical industries.
Our food clients can be found in the chewing gum, candy, chocolate, tablet, beverage, ice cream and bakery industries.
Seasonings and all food ingredients
We propose solutions and ideas for new products and product renewals to processed food manufacturers, convenience stores, and customers in the ready-made and restaurant food industries.
We also conduct surveys of successful shops, prototype evaluations with the sales division, and make presentations at customer seminars.
Polysaccharide texturants
The physical property of foods is a critical component of tastiness. We handle a variety of polysaccharide texturants which give physical properties to foods.
We propose physical properties sought by customers by examining various combinations.